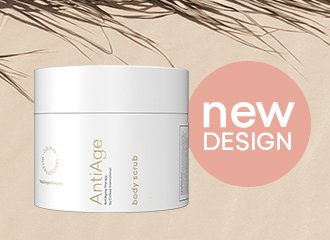 A new batch of Body Scrub in a changed packaging!

Our Body Scrub is definitely one of your favourites! You fell in love with it for its beautiful, relaxing fragrance, the wealth of natural active ingredients but above all for the effects it provides from the very first use. Smooth, wonderfully silky, moisturized, delicate and radiant skin - with our Scrub, it couldn't be easier!
With the latest delivery of Body Scrub, we changed its packaging to the well-known, liked and previously used for the Body sculpting and firming serum from the Anti Age line. Due to the current market trend, we faced the necessity of a slight increase in the Scrub price. Importantly, the shopping points also increased. Check it out in our store!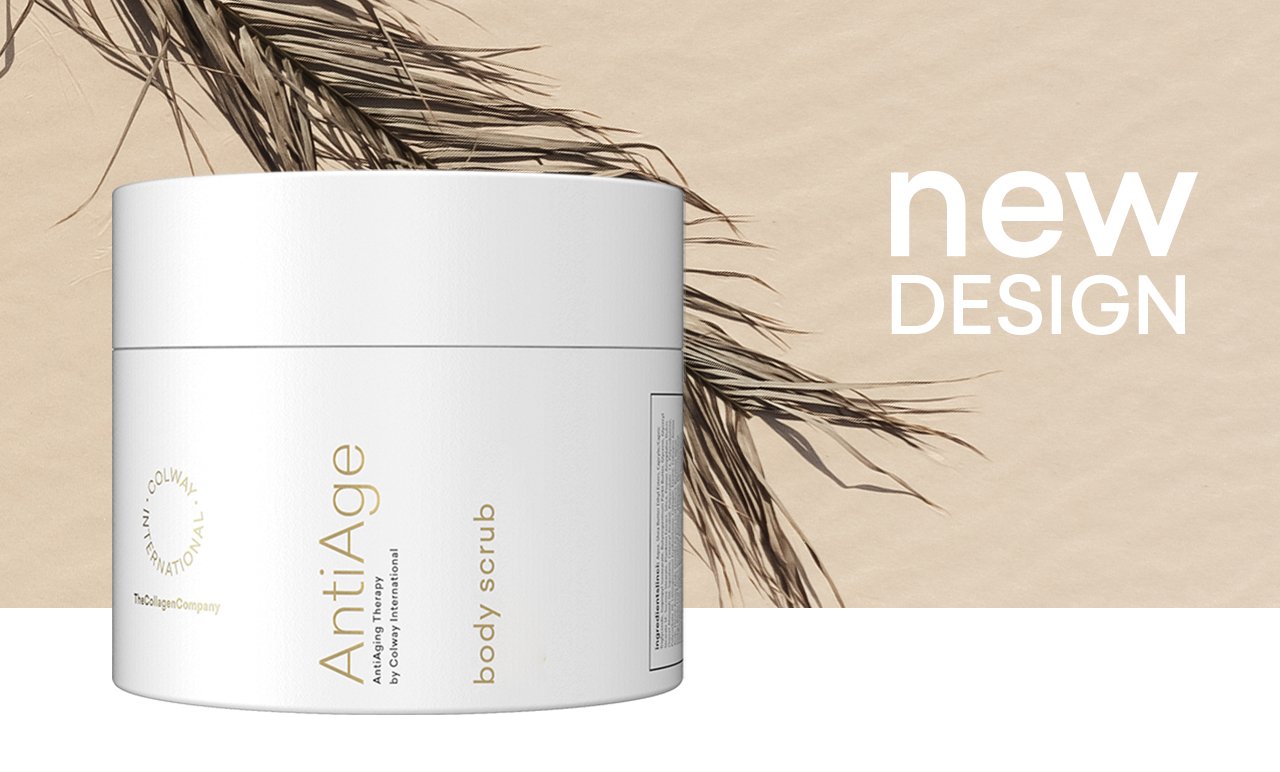 Back to list