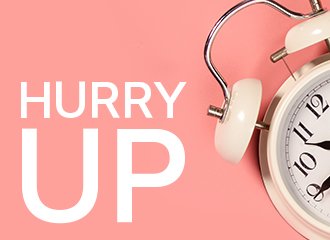 A shortage in the availability of a Rejuvenating face cream

So if you are a fan of this product and it is the basis of your daily care, do not forget to add it to your order, because we expect a temporary shortage in its availability.
The interruption in the availability of the product is caused by the current situation on the international market and the resulting delays in the supply of raw materials needed for production of the cream, which causes problems in ensuring the continuity of the supply chain.
Thank you for your understanding.
Back to list