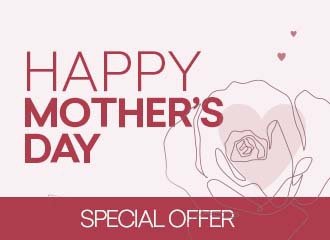 The best wishes to our beloved Moms!

There are many ideas for making this day a real holiday. You can go for a dinner or coffee in the city, or spend time walking together in the woods. You know what your mom likes best. She will surely be pleased with a bouquet of flowers, but there is also something that will bring to mind the pleasant moments spent together every day.
Give your mom cosmetics or dietary supplements from Colway International.
Take a look at what we have prepared in a special offer for our dear Mothers:
Intensivemoisture face cream - 15%
Summershine - illuminating body balm - 20%
and
SlimCol-dietary supplement - 15%
The offer is available during:
19/22 QW -20/22 QW
(10.05.2022- 23.05.2022)
The offer is available from the status of: Unregistered Customer
Additionally, for purchases over 60 VP you will get an access to additional gifts in super prices, you can choose one of them:
Massaging applicator for under the eyes area
1,19 EUR / 1,09 GBP
The book "Build your life responsibly and audaciously" K. Rowińska - Polish language version
2,39 EUR / 2,09 GBP
Body massage brush
4,79 EUR / 4,19 GBP
To all Moms - present and future, we wish you a beautiful day and many reasons to smile!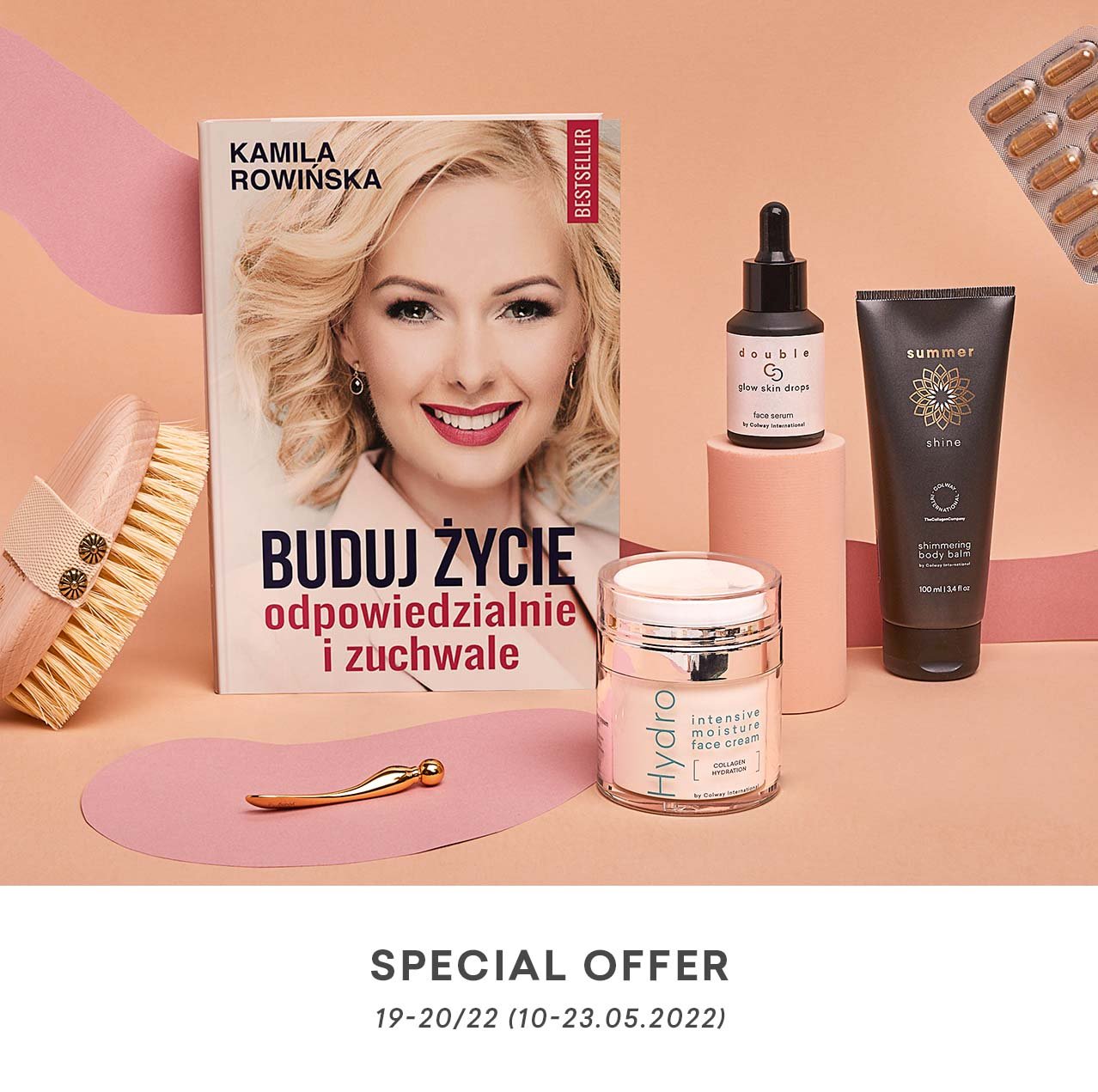 Back to list