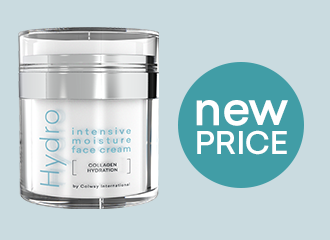 The Intensive moisture face cream is back on offer!

This cosmetic that will be a great choice for the whole family...
Due to its soothing properties, we recommend it as the first cosmetic for teenagers - also with acne and skin problems. Perfect for adults with very sensitive skin. It will also be a great choice as a day cream before applying makeup for people with normal, mature complexion.
Back to list