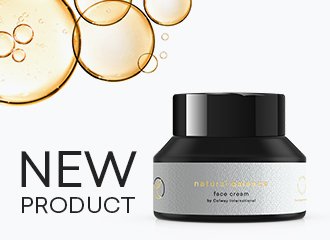 Your favourite is back in town!
Natural Balance face cream:
The perfect daily skin care product for men and women
An antioxidant that bravely protects your skin against free radicals
A natural product rich in 10 active ingredients
A cream based on the supercritical CO2 extraction method
A product that helps to naturally balance, smooth and strengthen the skin with a protective layer that soothes any irritations.
You can find it in our shop today:
As always, research has shown that this product is effective. According to testers:
The product reduces discomfort caused by dry skin – 96% positive responses
The product increases skin elasticity – 92% positive responses
The product accelerates skin regeneration – 92% positive responses
The product soothes the skin – 96% of positive responses
Also, the product gives the skin a healthy glow, revitalizing and improving its appearance after a short period of use. Try it yourself!
Back to list